Why Choose Us
Premium Quality
World Timeshare Now is not a broker, so you pay no commission when you rent your vacation ownership property. Our knowledgeable and fully dedicated Support Department will work tirelessly to help you find the perfect renter for your timeshare. We also work with you from offer to completion. We are successful at what we do and Always generate offers for our clients.
Professional Support
Rent out your Vacation Property with us. Our Highly skilled staff is totally committed to the success of Renting your weeks! Put us to work for you and rent out your timeshare! Make sure your timeshare gets the exposure it deserves by using World Timeshare Now!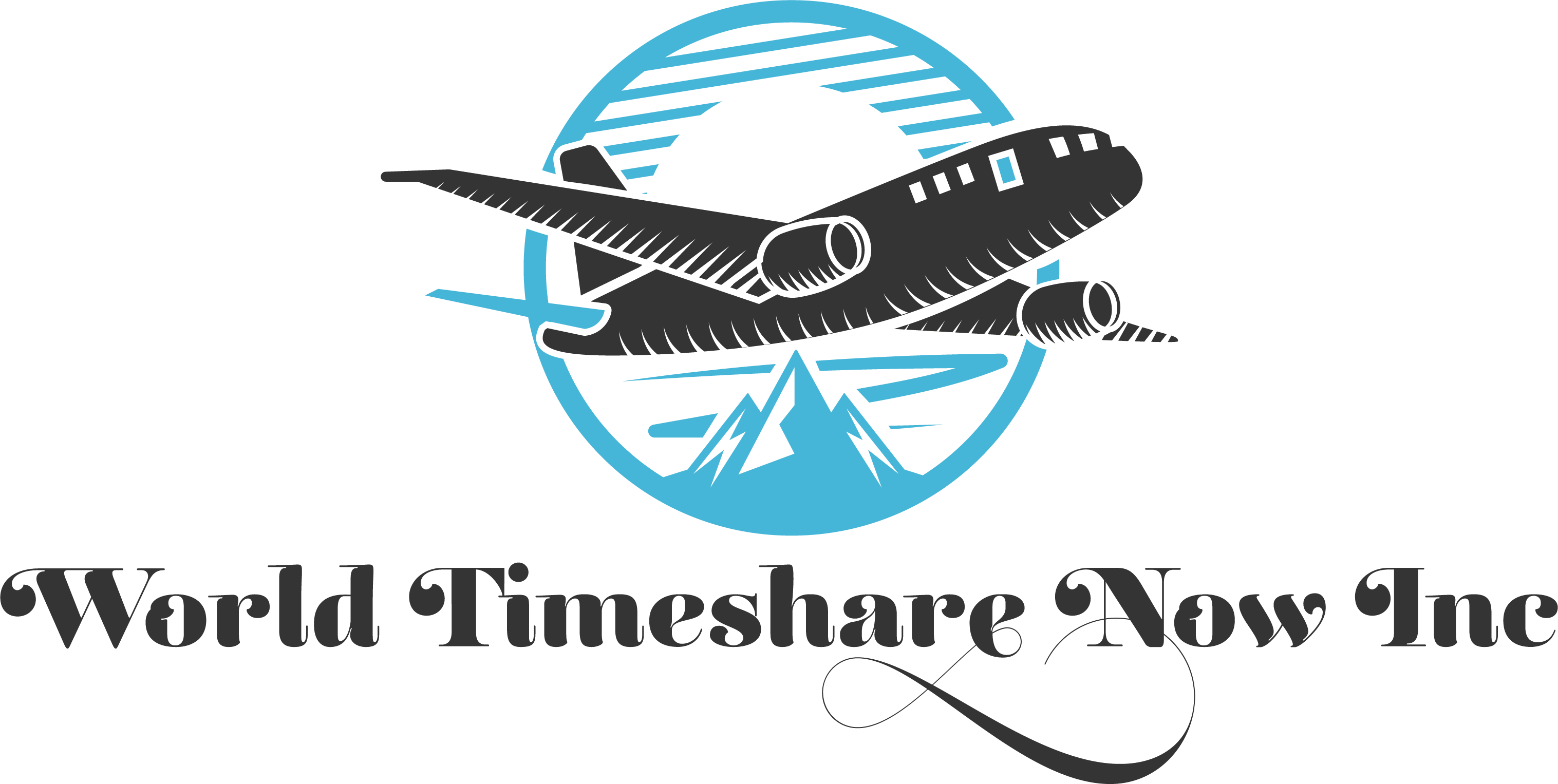 Our Partners